Copywriting for marketing & advertising
Catchy copy that works beautifully to sell your product or service.
If you're selling a product or service, you'll want copy that turns a prospect into a customer for life. Whether it's display ads, social media, search or print, I'll help you explain the features and benefits to your audience better than your competitors.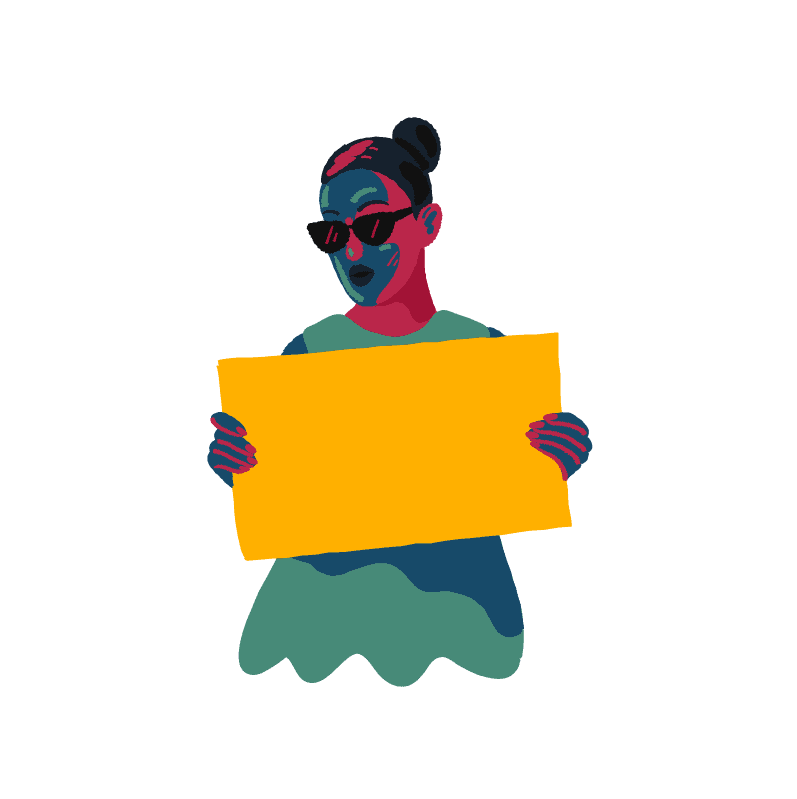 Jasmine has been critical to progressing our brand and promotional work as we head towards global trade and consumer launches of our new range of Australian products. She is always creative, on strategy, on time and on budget.
Rob Langtry, Marketing Strategist, Biogenesis
Professional and friendly or witty with a touch of sass? Get clever words for your next advertising or marketing campaign from a copywriter who understands funnels, frequency and FOMO.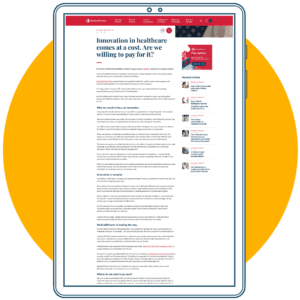 Website copywriting • blog articles • CEO presentations • video scripts • webinar scripts
Read More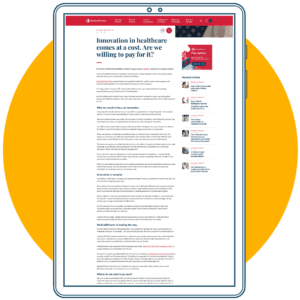 Website copywriting • blog articles • CEO presentations • video scripts • webinar scripts
Read More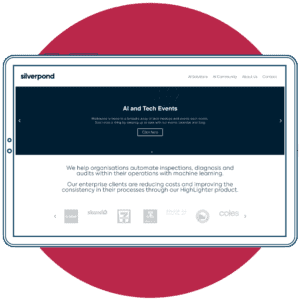 Website copywriting • case studies • company profile • LinkedIn profile • press releases
Read More
Every copywriter has a different copywriting process they like to follow. My approach is fairly informal, flexible and friendly. We'll work together as a team so that the copy I deliver hits the mark every time.
1. Initial enquiry:
Send me an email or complete the Contact Form and include some basic details about you and your marketing or advertising campaign. I'll most likely be able to give you a cost estimate at this stage, and if it fits within your budget, we'll take the next step together.
2. Discovery session:
It's always helpful to start with a phone or Zoom chat to learn about your business and campaign, and ask any burning questions on the spot. Talking through your requirements together can also spark ideas that I can share with you for immediate feedback. If you prefer to take the time to put your thoughts down on paper, I also have a briefing document I can send you to complete.
3. Quote & deposit:
I'll email you a quote for your campaign, and if it looks good to you, I'll send you an invoice for a 50% deposit. Paying the deposit confirms you're definitely happy to proceed, and allocates time in my schedule to complete the work. Payment can be made via bank deposit or PayPal.
4. Research phase:
Send me any information or collateral you have that's useful, but where there's gaps, I'll do my own research.
5. First draft:
The first round of campaign copy will be sent to you on email (or via Google Docs if you prefer). I'm usually confident that it will hit the spot, but this is your opportunity to provide feedback and changes, which I'll incorporate quickly so we can progress to the next stage.
6. Final copy & invoice:
Once all your changes are incorporated, the final campaign copy will be sent to you, and the final invoice will follow soon after. Then let's pat ourselves on the back for a job well done!

Jasmine is a true wordsmith and fantastic at what she does. I wouldn't hesitate to recommend her skills to anyone looking for content support. We're grateful to be able to work with her as a highly trusted extension of our team!
Katie Tombs, SEO Outreach & Campaign Director, Wavemaker
Because I don't have the same overhead expenses that an agency has, I can keep my services affordable. Cost depends on the size and complexity of the work, and how much information or content you're able to provide. Once I have a better idea of your requirements, I'll email you a quick quote – with no obligation to proceed if you decide I'm not the right fit.