Hi there! I'm Jasmine Hogarth, your Sydney freelance copywriter. I'm the founder of Make it Clear, a freelance copywriting business that I launched in 2017.
Prior to freelancing, I spent 15 years working for content, communications, marketing and digital teams inside big corporates, not-for-profits and small businesses.
In those roles I became known as the go-to wordsmith, the grammar-girl and the word nerd who was just a little too passionate about sentence structure, apostrophes and using British spelling over American spelling.
Eventually, the working-for-myself and working-from-home bug bit hard, and I took the plunge to start freelancing.
Freelance copywriting enables me to use my big brand experience to help businesses and individuals shine through first-class content, without breaking the budget.
I've also previously run an e-commerce business on the side, so not only can I relate to many of my small biz clients, I can also add value beyond the words on the page. If you want to chat about small business marketing, WordPress, WooCommerce, Facebook, Instagram, LinkedIn or Google, I'm all ears.
I'm highly focused on making things easy for my clients, so I like to keep things fairly informal and relaxed. 
I think you'll enjoy working with me, but if you have any doubts, feel free to reach out and say Hi.
Jasmine has been able to clearly articulate exactly what I couldn't with precision and a very fast turnaround. I highly recommend Jasmine and have already referred clients and colleagues to her which reflects the trust I have in her work.
Jodie West, Owner, Mini Nation

Jasmine will study your brief and turn it into fresh, engaging copy that is targeted, informative and interesting to read. She'll also make sure she dots the i's and crosses the t's.
Andrew Robinson, Owner, The Logo Works

Jasmine quickly grasped our values and points of difference. She understood out target demographic and helped us to communicate and engage more effectively with them.
Alexis Weidland & Sarah Gowans, Directors, Blossoming Me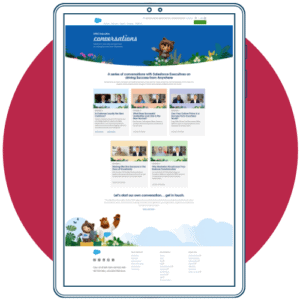 Website copywriting • event communications • internal communications • LinkedIn promotions
Read More »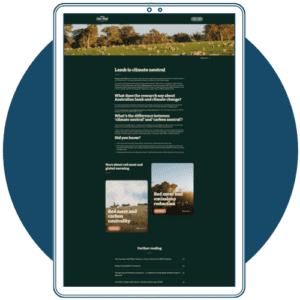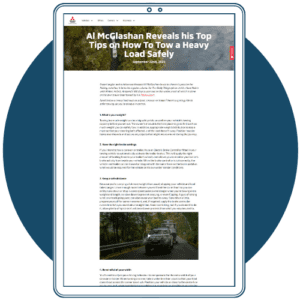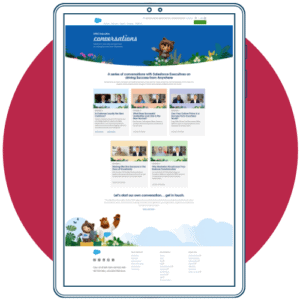 Website copywriting • event communications • internal communications • LinkedIn promotions
Read More »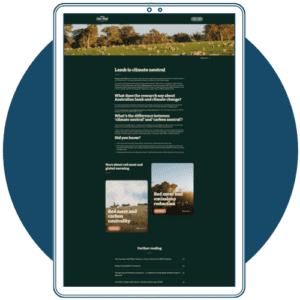 I have appreciated Jasmine's ability to grasp our business goals and be able to deliver quality content from just one briefing, avoiding the typical back and forth process when freelance copywriters have drafted content for us in the past.
Shaun Ellis, Director Property Services, CPS Property
I've had plenty of digital and content training over the years. I'm always looking for ways to fine-tune my skills and stay on top of industry trends, and studying helps me do just that. I've listed the relevant courses I've completed over the years below so you can see your copy will be in good hands:
Want to take the next step?