Interested in learning more about your favourite copywriter? Here's a collection of words about life, my small business journey and stuff I like, with some brilliant copywriting and marketing tips thrown in for good measure.
Sign up to get copy tips direct to your inbox.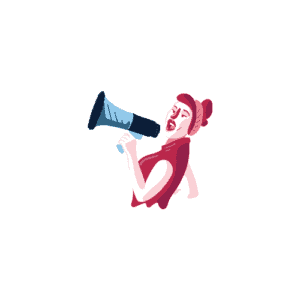 If you haven't done so already, make sure you've read Part 1 before diving into the information below. It takes you through what tone of
Read more...